Thanks in part to Vikings quarterback Kirk Cousins, a U.S. military veteran will have the opportunity to attend Super Bowl LIII in Atlanta.
Cousins teamed up with USAA, the NFL's official Salute to Service partner, as well as the Wounded Warrior Project, to award Staff Sergeant Anthony "Tony" Craidon and a guest with a trip to the big game. He is one of several players around the league who will coordinate with USAA to extend similar tokens of gratitude.
Cousins, who recently arrived back in Atlanta, tweeted Monday about the gesture.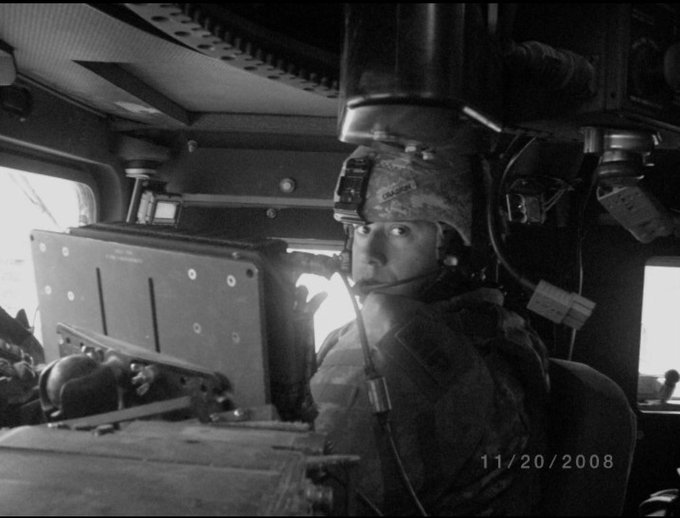 Craidon served in the United States Army from 1999-2011 as a military police officer. He served all across the world, having been based in Germany, Alaska, Louisiana, Missouri, Bosnia and Iraq.

Craidon received the Distinguished Leadership Award and also was the runner-up for the Alaskan Joint Forces Soldier of the Year.

"I am fully aware of the fact that our freedom in this country is not truly free and will be forever grateful for individuals like Staff Sergeant Tony Craidon who have made significant sacrifices," Cousins said. "It's truly an honor to be able to show my appreciation and support by sending this hero to the Super Bowl with the help of USAA and the Wounded Warrior Project."

Cousins is scheduled to meet with Craidon, an avid Vikings fan, and other military members at USAA's Salute to Service Lounge on Friday in Atlanta. Open only to current military, veterans and their families, the lounge will feature NFL players, coaches, personalities and Legends.

Currently residing in Minnesota with his wife and three children, Craidon is pursuing a career as a writer and nonprofit advocate. He plans to bring his wife, Katrina, to Super Bowl LIII.

<!-comments-button-->