The chief executive officer of Volkswagen has apologized for evoking a Nazi slogan to describe the importance of boosting the group's profits.
Herbert Diess uses the line "Ebit macht frei" at a company event on Tuesday.
The phrase echoes the maxim "Arbeit Macht Frei" – meaning "work sets you free" – which was famously emblazoned in wrought-iron on the gates of the Auschwitz concentration camp.
Ebit is a commonly used acronym for "earnings before interest and taxes".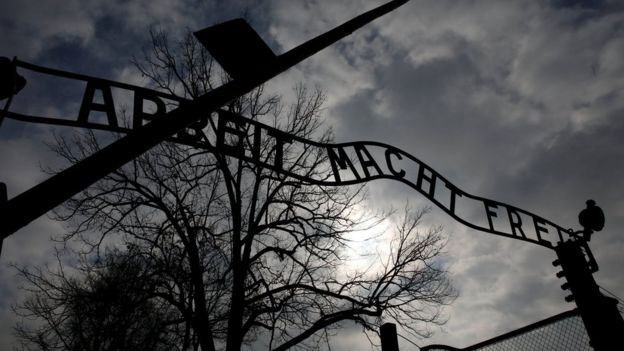 In his statement, CEO Diess said he was sorry for what he described as "definitely an unfortunate choice of words".

The executive officer explained that he was referring to the freedom afforded to VW brands in strong financial health, and added:

"At no time was it my intention for this statement to be placed in a false context. At the time, I simply did not think of this possibility."

Diess also acknowledged his company's "special responsibility in connection with the Third Reich".

Volkswagen was founded in 1937, as part of Nazi leader Adolf Hitler's vision to enable German families to own their first car.

<!-comments-button-->